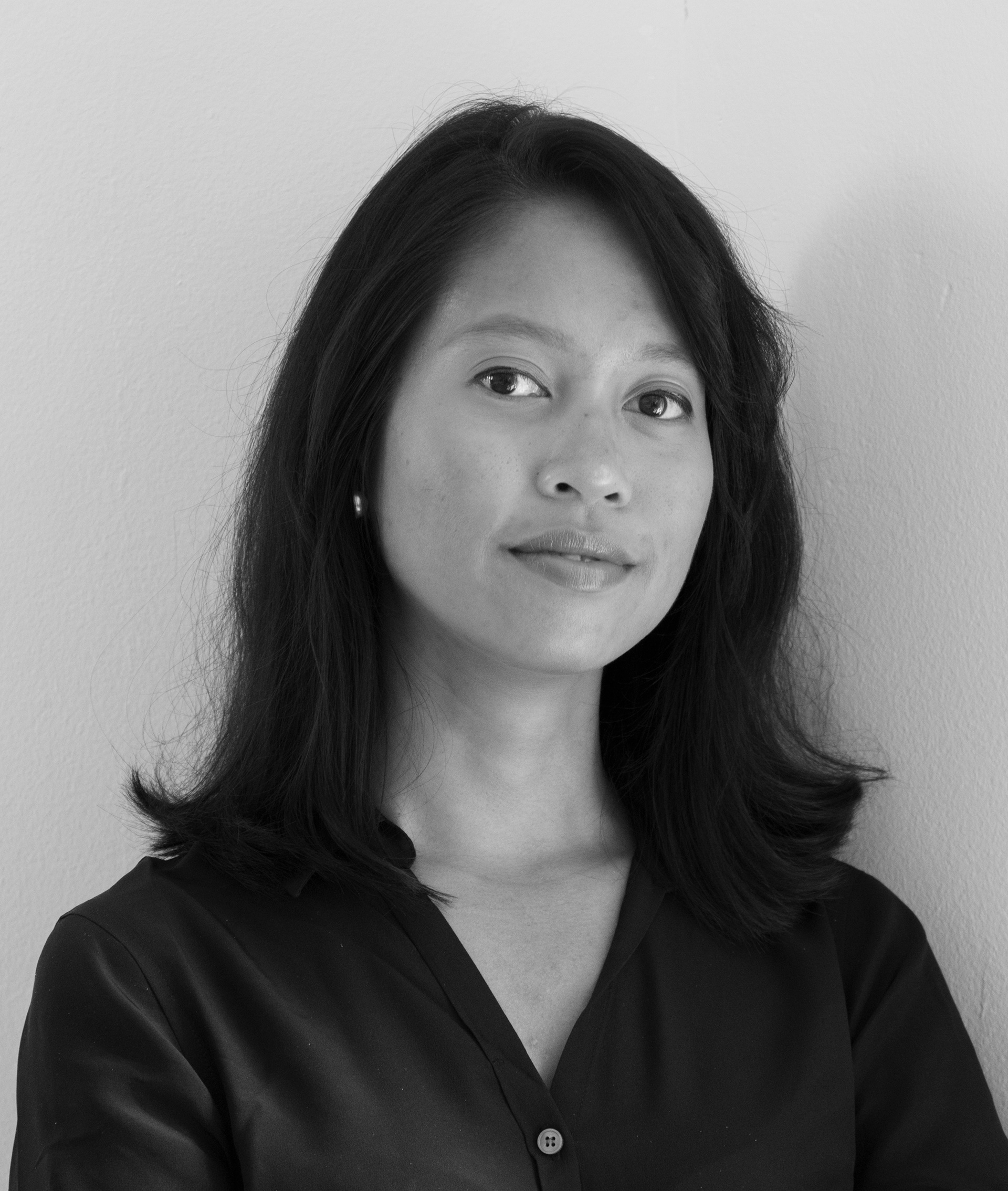 Amanda Azzahra is an architectural and interior designer based in New York City. She has been working in the United States, South Korea and Indonesia, which include andramatin, HWKN and Lang Architecture where she previously worked. She has extensive experience across ranges of projects from hospitality, residential, office, educational, civil public space, to installation, exhibition design and furniture design.
Her artistic journey began with her hobby in photography that led to an interest in the relationship between space, materiality, light and shadow. She explores design in multiple scales, from jewelry, product and interior design to architecture. She believes that design should not be limited to scale or discipline, that is why she is open to cross boundaries to find innovative solution.
In 2014, she graduated from Rhode Island School of Design's Master of Interior Architecture program with concentration in adaptive reuse after having studied interior design at Institut Teknologi Bandung in Indonesia.